Mitra Mobil car rent provide transportation solution for our customer, we also widely open partnership opportunity for other car rental company as well as tour and travel company world wide. This partnership will be effectively, efficiently, profitably and trustworthy for both side.
We offer car rent partnership with special rate for other car rent company and tour travel company on behalf as your representative partner in Jakarta-Indonesia. For every transaction we are received from our partner; we will give partnership profit sharing.
What are the advantages of being Mitra Mobil Partnership:
If your customer car request more than your car capacity, you still can serve your customer by using our company on behalf your company.

We

will act as your trusted car rent partner

and

provide

receipts/ invoice

on behalf you c

ompany

.

You will get car rent partnership special rate.
For outside Jakarta or outside Indonesia partners, you still have an opportunity to serve your customer which have vacation or holiday in Jakarta, Bogor, Depok, Tangerang, Bekasi, and Bandung area.
Partnership profit sharing will be transfer to our partner within 1x 24 hours after your customer do the payment.
For further information about partnership program you may contact us:
+628158889254, +62878-87000-789, +6281299383330
or email to: This email address is being protected from spambots. You need JavaScript enabled to view it.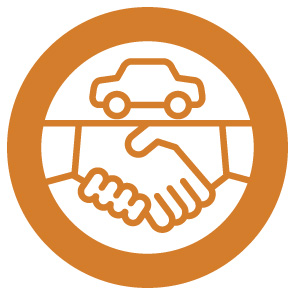 Car Rent in Jakarta, Cheap car rental in Jakarta, secure safe car rent Jakarta, rent car tangerang, car rent bekasi, Jakarta tour travel, travel car Jakarta, cheap rent car Jakarta, Jakarta rent car, car rent west Jakarta, car rent north Jakarta, rent car East Jakarta, car rent south Jakarta, rent car in central Jakarta.